Touwsrivier Tourism Association
Touwsrivier Tourism Office Engen Truck Stop, N1 Highway Touwsrivier 6880

Touwsrivier

,

Western Cape

6880
SOUTH AFRICA
+27 (0)76 680 6559
info@touwsriviertourism.co.za
Touwsrivier
Credit to Neil Jansson, African Travel Crew, for this exceptional video showcasing our beautiful Karoo town.
Lists
Other
Search
Top 10 Attractions
Eat
Fun
Healthcare Professionals
Stay
Pharmacies
Wellness
Hospitals
Who are we?
Discover the magic of the reemerging Karoo town, Touws River. Once known as Montague Roads and before that Daos ab, this little town might have been somewhat forgotten, but is far from gone. As the first town of the Karoo, coming from the Cape, it is known as the "Gateway to the Karoo" and driving the other direction: "Gateway to the Boland".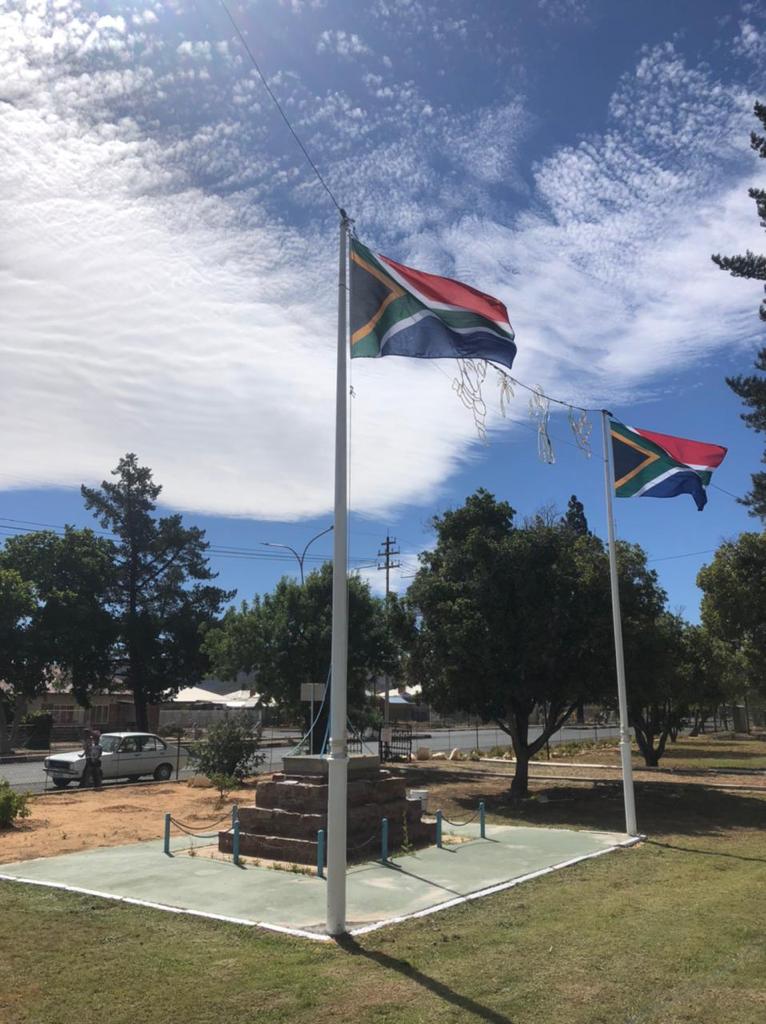 Organization Information
Founded:

2016

Address:

Engen Truck Stop, N1 Highway, Touwsrivier

Services:

Information, Accommodation, Activities, Adventure

Products:

Maps, Brosjures

No. of Employees:

1

Area(s) Served:

Touwsrivier, Western Cape

Hours of operation:

Mon - Fri: 8h00 AM -17h00 PM Public Holidays: Closed

Type:

Public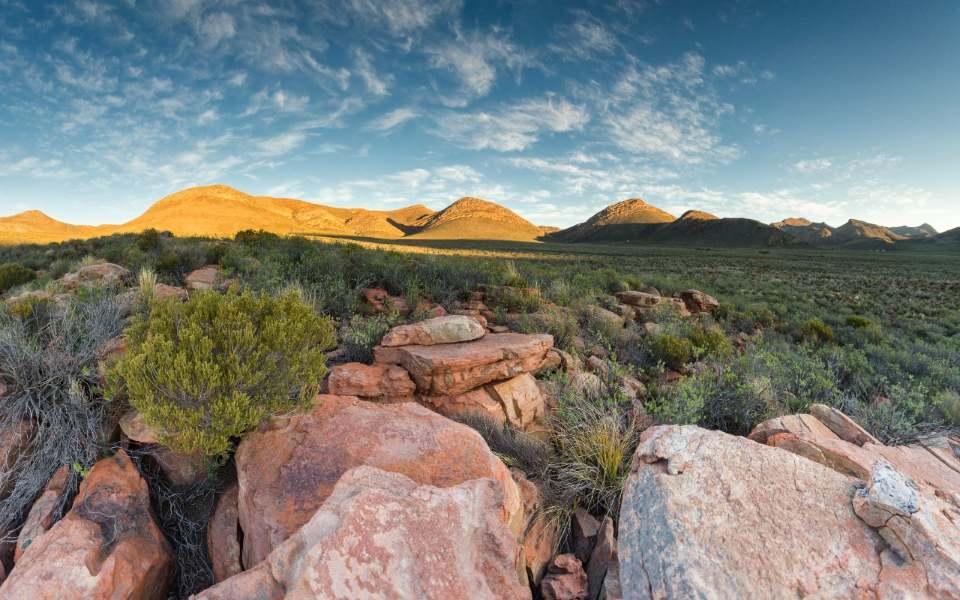 Recent Posts
Engen Truck Stop, N1 Highway Touwsrivier 6880
Touwsrivier Western Cape 6880
+27 (0)76 680 6559