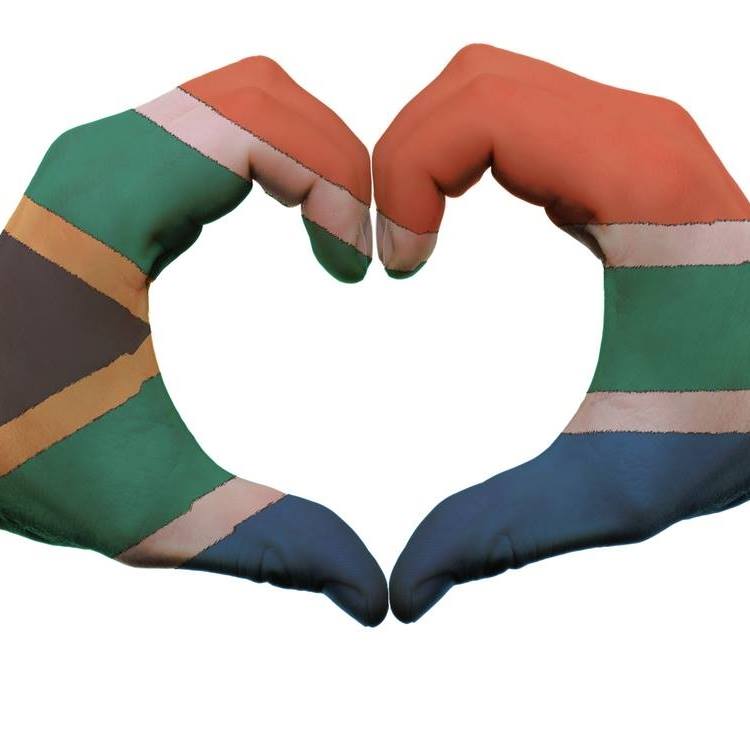 ---
Win a 2 night stay at Bartinney Private Cellar...
Vineyard Cottage stay and a private tasting at the Bartinney Tasting Shed
To enter;
LIKE the Bartinney Private Cellar Facebook page
COMMENT - why you love Stellenbosch
and a winner will be picked at random on the 21st of September
Come and #SupportStellenbosch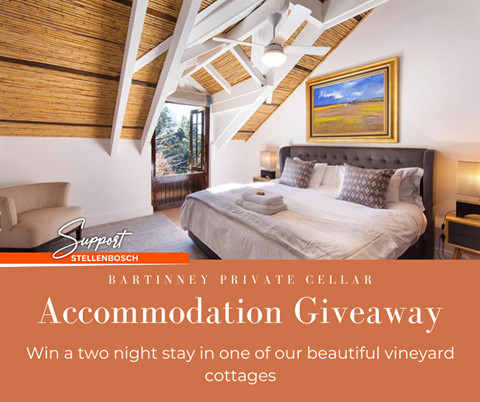 T's & C's apply
- Subject to availbility
- Subject to RSA COVID-19 travel regulations
- Redeemable before July 2021
- Non-transferable for cash
Lists
Wineries
Places of Interest
Tour Guide Options
Accommodation
Wedding Ceremony Venue
Adventure
Restaurants
Partners
Who are we?
Our valley has been named such because of the Dwarsrivier that runs through it from top to bottom. This river, a life source for the valley has over the centuries served many purposes ranging from a drinking place for animals or water source for orchards to a hide away for young romantics or even philosophers of old, giving each their little piece of solitude where they could and till today can, escape the realities of our ever-changing world.
New Farm Shop at Boschendal is open for trading with extended trading hours!!
Come on by and pick out all your farm favourites to restock the pantry!
Mon - Sat 09:00 - 19:00⁠
Sundays 09:00 - 16:00⁠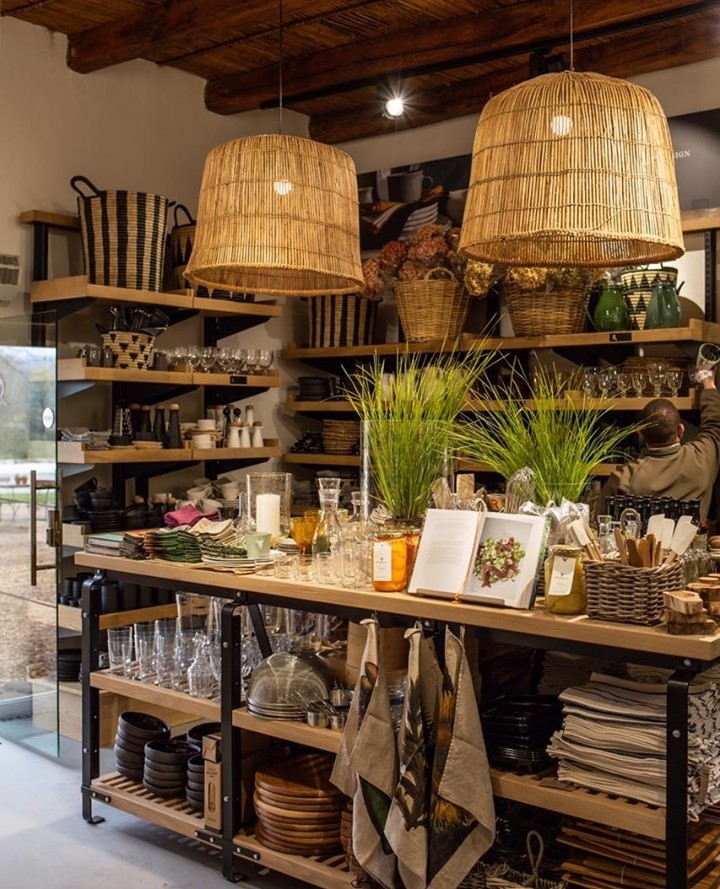 Organization Information
Founded:

2004

Address:

Main Road, Pniel, Municipal Building

Services:

tourist information, workshops, development

No. of Employees:

2

Key People:

Doreen Carolissen

Area(s) Served:

Pniel, Kylemore, Johannesdal, Lanquedoc

Hours of operation:

08:00 - 17:00

Type:

Public
Summer Specials 2020:
---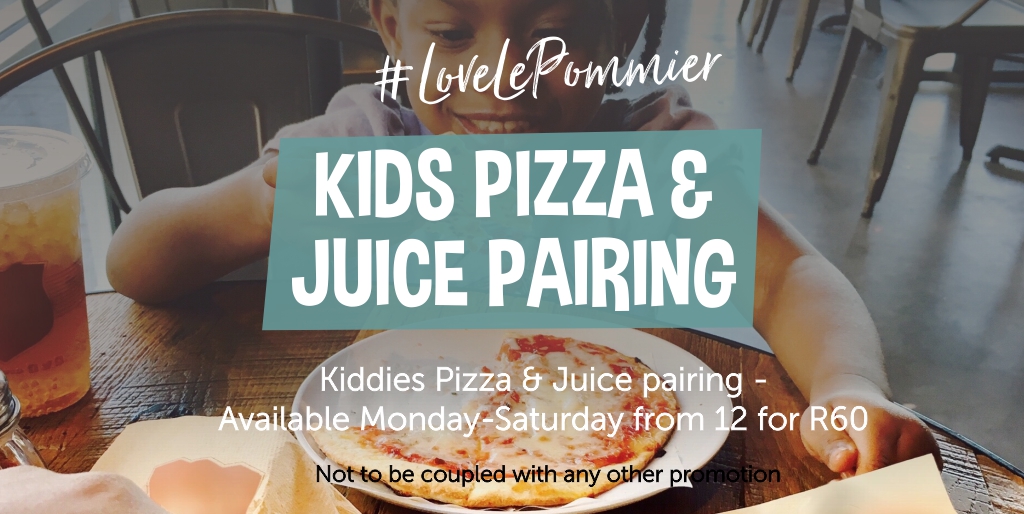 ---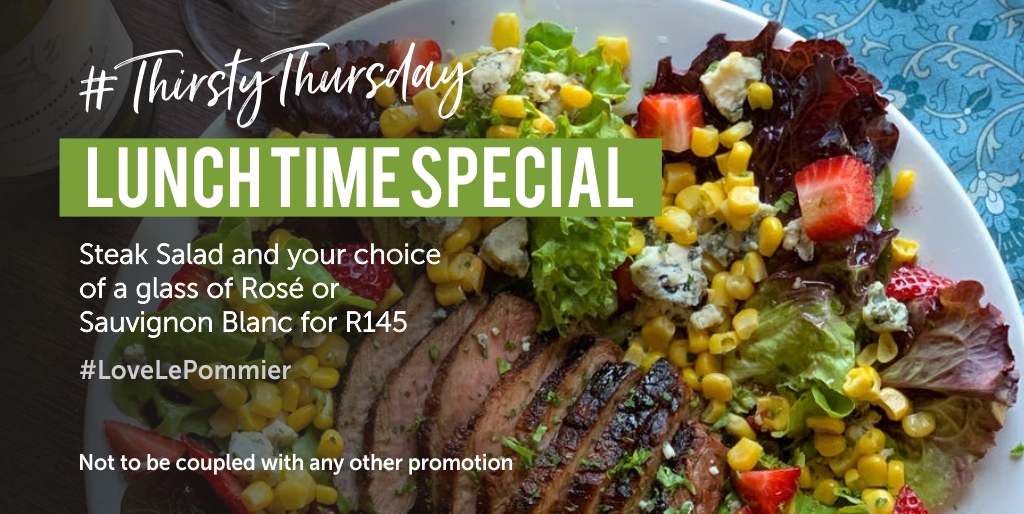 ---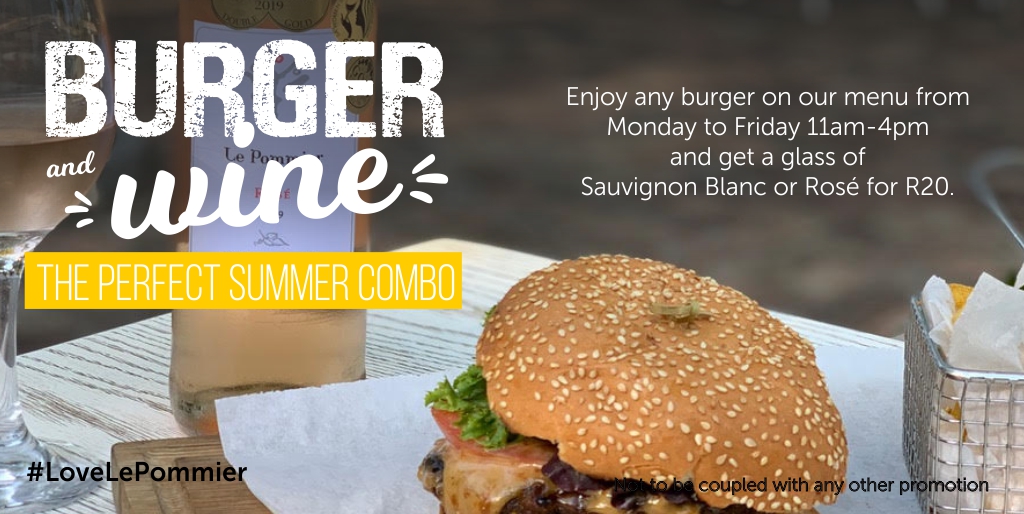 ---
Alluvia Summer Promo- Simply delish!!!!
---
---
Recent Posts